Here you can find our latest social media postings gathered in one page. Please read, look, listen, follow, like and share to help support our cause. Thanks!
Teal School
2020/05/08 at 12:02pm
My thoughts for the Call to Unite
Earlier this week I joined the Call to Unite - a 24 hour global live stream event where I shared my thoughts on how we can seize the opportunity to transform...

2020/05/29 at 5:30pm
Går igenom transkriberade intervjuer med gymnasieelever där de uttrycker att de känner sig ständigt granskade men aldrig sedda. Det behöver inte alls vara representativt men det är problematiskt om elever upplever bedömning så.
2020/05/17 at 6:46am
Kan vi få positiva effekter av den här krisen? Kan de konflikter som nu finns mellan föräldrar i riskgrupper som socanmäls och hotas med vite för att de håller sina barn hemma visa på ett systemfel? #svpol #skola #COVID19SV #Coronasverige https://t.co/PQuq5giSfB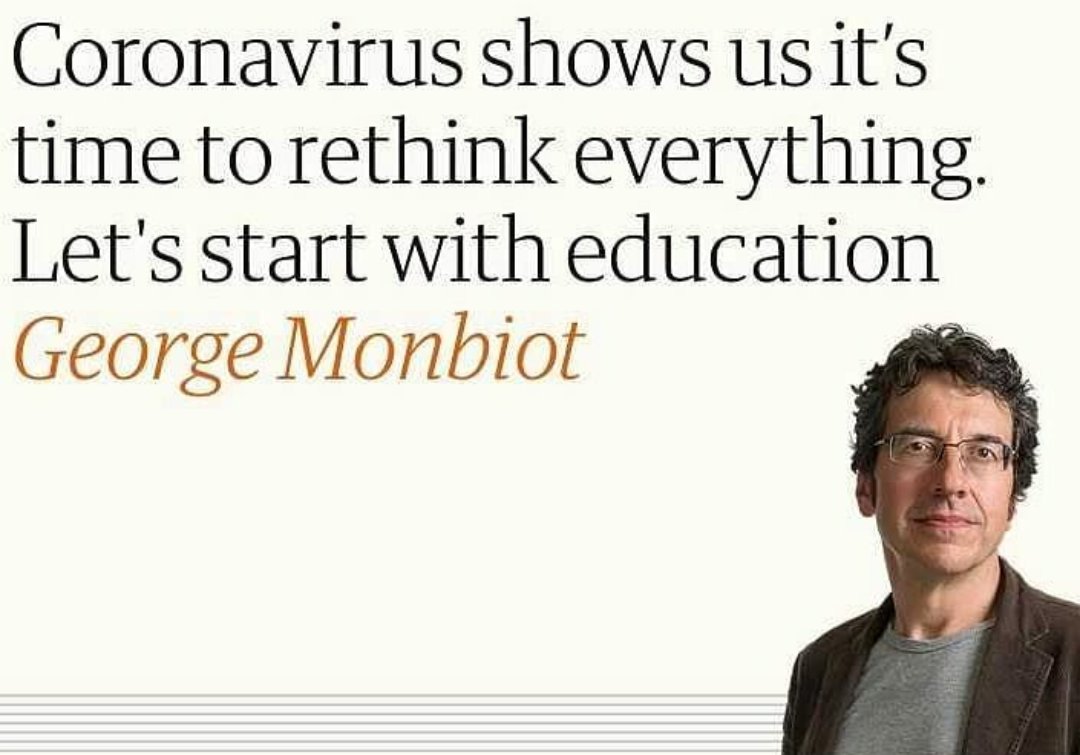 2020/05/07 at 3:45am
Vi har skapat ett nytt Instagramkonto för våra Teal School Hubs där vi skriver på svenska. Följ oss gärna! ❤️ https://t.co/uxvBuUXfzQ #skola #Coronasverige https://t.co/4e5jRsflyo